Serge is certified coach in The Leadership Circle profile
360° assessment

what is it?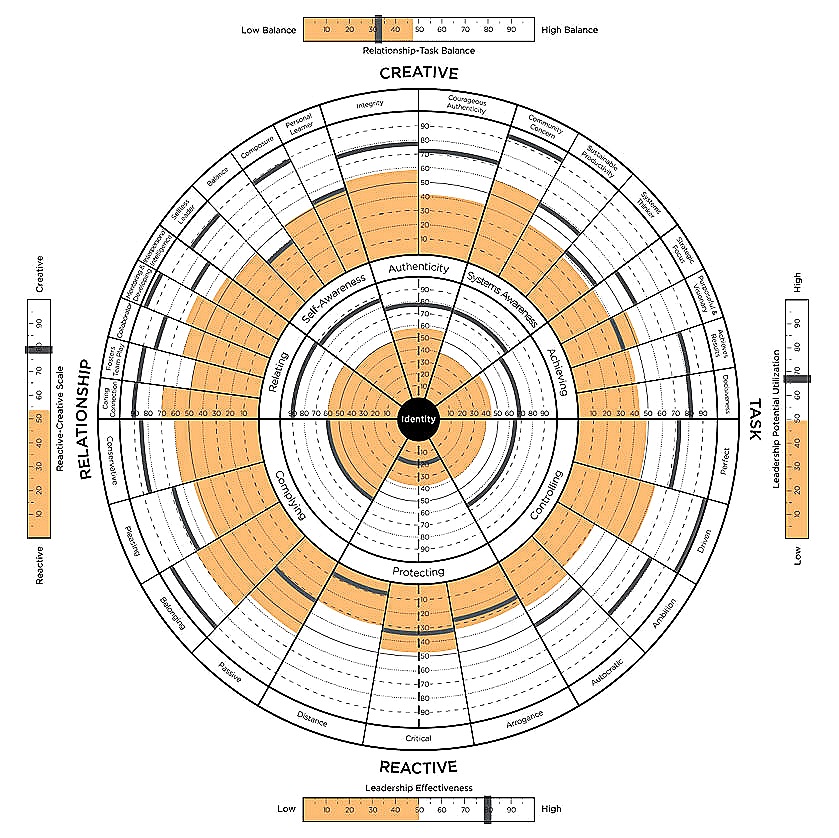 IN one graph your development path comes to the surface
Direct access to your growth path.
The only 360 ° that measures creative leadership competencies and reactive tendencies.
It provides an excellent framework for developing your creative leadership.

Read about the vision in this inspiring white paper by founder Bob Anderson (download

PDF

)

Or send me a message to explain you all about it.

'there's no safe path to leadership'